/Soul Origin
What's next for Soul Origin's loyalty programme?
Active loyalty members grew by 35% in the last 12 months.
Quick-service restaurants and fast-casual chains are increasing the value of their offerings by bolstering their loyalty programmes. But before the rush, Soul Origin began to fortify its own loyalty programme about a year ago, starting with understanding consumer data to help make better decisions for the business in the long run.
Catching up with Adam Neill, chief operating officer and general manager of Soul Origin, for the last 12 months, they have seen an increase of more than 50% in loyalty members and an increase of 35% in active loyalty programme members.
"We got the loyalty members but now we will continue to focus on increasing our active loyalty members," Adam said.
This was a major milestone because Soulmates, Soul Origin's loyalty programme, was initially launched in October 2019, right before the pandemic which Adam said 'wasn't the absolute perfect timing'.
READ MORE: Amidst the industry's push for repeat transactions, Soul Origin wants to make a leap in customer loyalty to help drive future initiatives
According to the Global Customer Loyalty Report 2023 by Antovo, it found out that nearly eight out of 10 companies plan to revamp their loyalty programmes in the next three years.
"I think loyalty programs are a way for us to understand customer behaviour and get better insights into their perspectives which will help shape future decisions, marketing programmes, and operational implementations," Adam said.
After a year of continuously improving their own loyalty program, Adam said that in the last 12 months, they noticed another trend: there is a greater need for personalisation.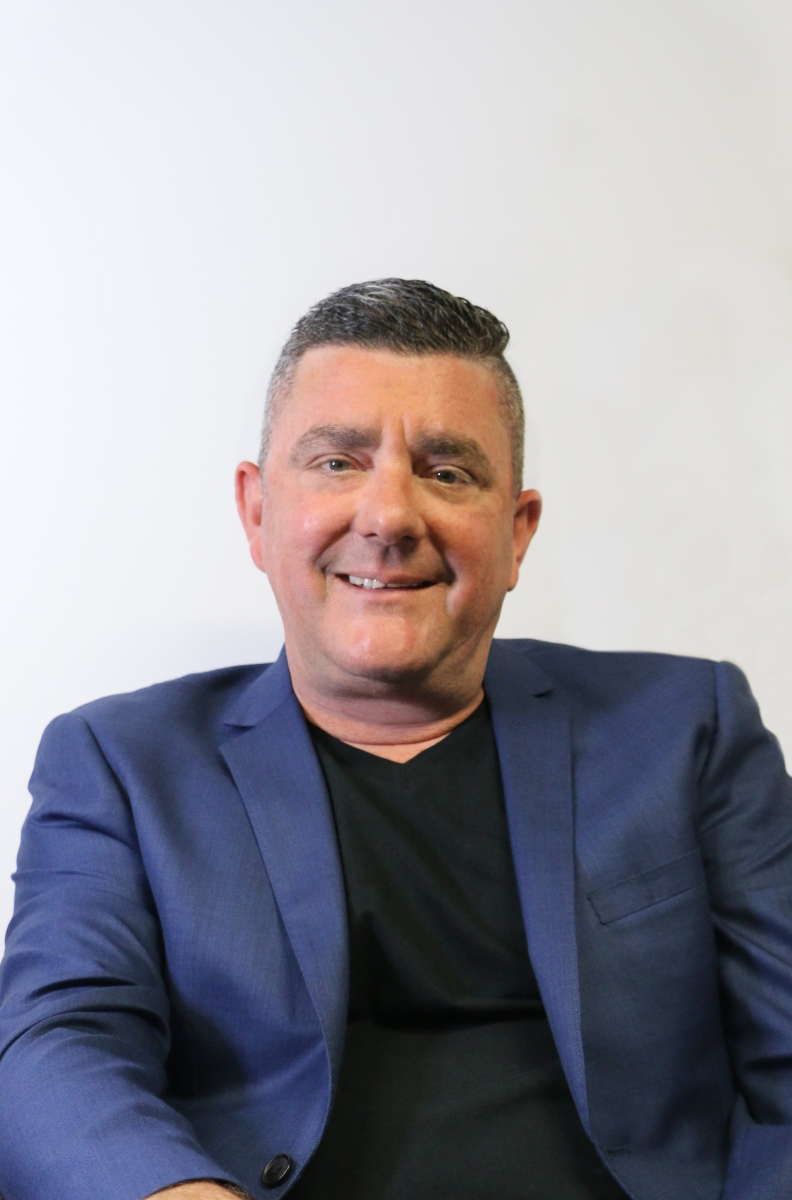 "What I mean by that is ensuring that the communication that you're sending to your loyalty members is relevant to them. There's no point in sending them a product offer when they never purchased the product or there wasn't a chance that they will purchase it again, based on customer segmentation. On the other hand, if they purchase a product frequently, then what's something similar you could bring to their attention to entice them to buy?" Adam explained.
Adam also added that the overall loyalty programme must be designed in delivering a better customer experience.
"This means finding out how which is the most effective way in to communicate with a particular customer whether it's through email, push text notifications, or if they want a digital card or physical one. It's a marriage between the personalisation of the offer and the product and personalisation of the most effective communication strategy," Adam said.
Soul Origin's loyalty programme also lets the brand demonstrate the value of its offerings. For example, for every five visits, customers get a $5 voucher to use in the restaurant.
"We won't go down the path of using cheaper ingredients because of costs. We believe we have good quality products and we will remain with that. But it's about how to communicate value offers or value products and doing that through multiple channels," Adam said.
Market trends
Adam also talked about market trends he has been seeing as of late. An ongoing challenge for them is the talent shortage in the fast-food industry.
"It's improving slightly, however with unemployment rates so low, we're all competing for a very small pool of talent," Adam said.
In June, Australia's unemployment fell to 3.5% according to the latest ABS figures. Economists previously predicted that the rate will remain unchanged from May's 3.6%
Additionally, Adam said with workers returning to the CBD, their restaurants have started to regain more foot traffic.
"However, we have observed that the Monday and Friday trade are the two days that haven't returned to pre-pandemic levels. But there is a slow improvement in the CBD market which is a positive sign for us because a significant amount of our stores are in the CBD," Adam added.
Expansion and plans
Soul Origin has around 148 restaurants across Australia, and right now they are focused on creating more diverse store types. The brand recently opened in Melbourne Airport and one of its first hospital sites in Adelaide.
Adam said they see opportunities beyond their traditional format stores and will continue to expand to other markets and territories like hospitals, airports, and universities. Currently, Soul Origin's core is its brick-and-mortar stores but Adam said they wanted to ensure that they meet consumers on the channels they prefer.
"There's potential that in the next few years, we will expand the brand via retail offerings, perhaps through FMCG channels," Adam said.
An international expansion is also in sight with New Zealand or South East Asia as the two priority targets.