/llaollao Philippines
Inside llaollao's growth strategy in the Philippines
Its operator packaged the brand in its 'affordable luxury' business model.
Asia is the second biggest market for the Spanish frozen yoghurt brand llaollao which has over 150 points of sale in the region out of 320 worldwide and in the Philippines, llaollao has grown by 61.5% since 2022.
This was mainly due to the business strategy of the brand's master franchisee in the country, Foodee Global Concepts, who packaged the brand in its 'affordable luxury' model it has developed for the 15 brands in its portfolio.
Foodee Global Concepts was started by Enrico Dee more than 35 years ago, initially operating a restaurant called Chin Chin specialising in serving fish heads which was a niche market at that time. One of the frequent customers of that restaurant was the late Henry Sy Sr., who owns SM Group, one of the biggest companies in the Philippines with business interests in shopping mall development and management, retail, real estate development, banking, and tourism. Sy offered Dee to open a fast-food stall in Sy's first mall, SM North Edsa.
Talking with QSR Media, Foodee Global Concepts' COO Eric Dee said the strategy stemmed from the unique consumer behaviour in the Philippines where as an emerging market, consumers in the Philippines do not have a lot of discretionary spending which means most are very price-sensitive.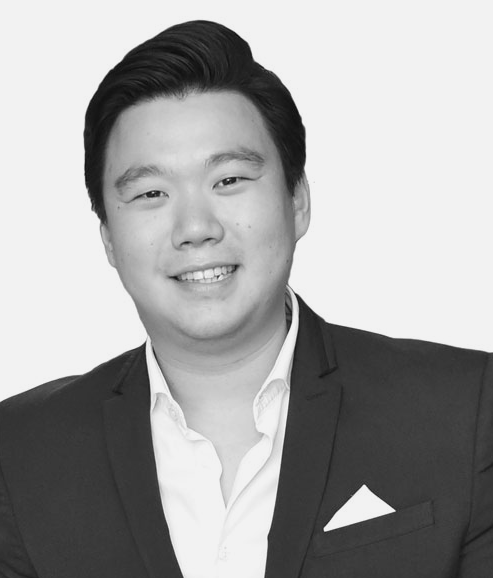 "You may have noticed that most of the international brands we bring in are very affordable. For example, Tim Ho Wan, which at the time we initially brought it in was the cheapest Michelin-starred restaurant at $10. Then we brought in Hawker Chan which is around $3. We define ourselves as affordable luxury. It feels like a juxtaposition but we try to make luxury affordable in the sense of food. We focus a lot on the ambience, the aesthetic, and the value position of a restaurant," Eric said.
According to Eric, consumers tend to weigh how they spend by how much value they are getting out of it and not how much money it costs. Eric said this means consumers are willing to pay more than $5 for a meal but want the experience to feel like they spent almost four times more than that.
"Filipinos, when they look at life, they want to live fully. So even as costs are increasing, we still find ways to be happy. And one of those ways is food," Eric explained.
This strategy is very effective for a brand like llaollao, which prides itself as a 'leisure option' because of the use of premium ingredients to produce a natural, healthy, gluten-free probiotic frozen yoghurt with a unique texture and taste.
"With our international brands, because the price point is a little higher than most, we focus mainly on strategic locations. One outlier is llaollao. We're talking about a dessert worth P199 ($3.5) which is considerably expensive. But what we noticed is that consumers geared toward it because of the quality," Eric added.
Llaollao has over 21 outlets in the Philippines.
For its future plans, Eric said the group is preparing to bring another Michelin-starred brand from Thailand to the Philippines.