Marrybrown's first restaurant in Australia. /Marrybrown
Here's what you need to know about Marrybrown
The Malaysian fast-food giant recently entered the market.
Marrybrown is ready to challenge the fast-food market in Australia and it isn't planning on changing a thing on its menu.
In a quick interview with QSR Media, Joshua Liew, CEO of Marrybrown, said that though he believes that localising the menu is very important, they do not currently plan on doing so in Australia.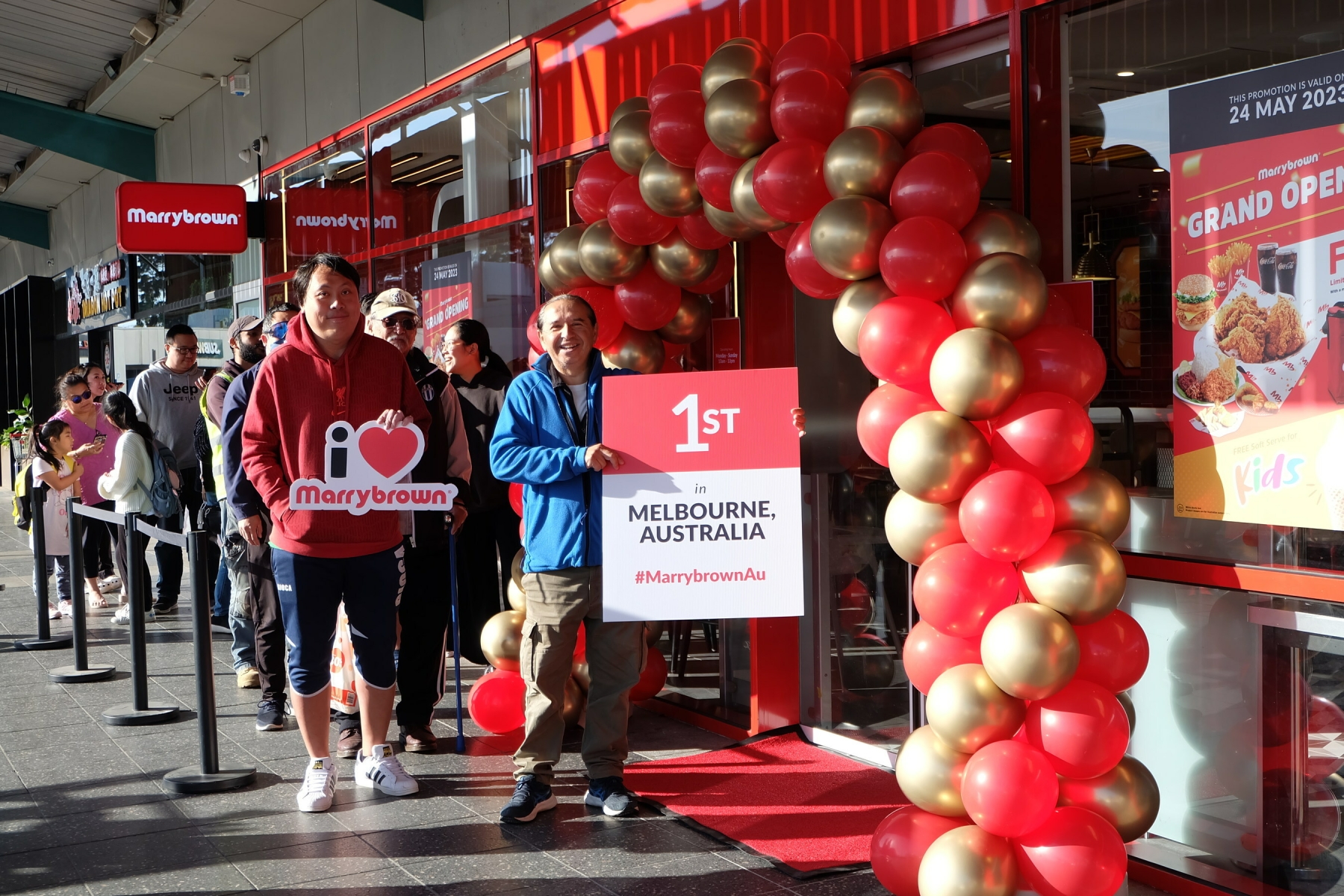 Marrybrown is currently in sixteen markets. Usually, 20% of their menu is localised. Their reason for localising is so that consumers won't feel that Marrybrown is a foreign brand. However, recent consumer behaviour in some of their markets made them realise that this isn't true 100% of the time.
"One story I can share with you is when we opened Marrybrown in the Maldives. Maldives has two main income sources, one is tourism and the other is tuna. So we thought to open a Marrybrown with a tuna burger menu and even launched a tuna fried rice in the country. But surprisingly, our sales for both were low. We found out it's because most consumers in Maldives are tired of tuna because they eat it every day at home," Joshua explained.
READ MORE: How this home-grown fast-food brand is tackling the cost of living woes in Malaysia
Marrybrown then surmised that consumers want something they can't find at home. So when it launched in Australia, it offered the full 100% Malaysian menu to its customers, without changing a thing.
The decision for this is because Joshua believes consumers in Australia are more adventurous, especially the younger generation like Gen Z which is Marrybrown's primary target.
An example of this is the sambal which is a spice Marrybrown uses. Joshua said they didn't opt for a less spicy version for the Australian market but retained its recipe.
"The younger generation is more adventurous now. If it's too spicy, they take just eat a little, if not they eat it all. Some even request to have more sambal put in with our menu items," Joshua said.
Taking over Australia
Marrybrown has over 500 restaurants in 16 countries. With the launch in Australia, they partnered with CB Connect Pty Ltd who according to Joshua has over three decades of food & beverage experience in Australia.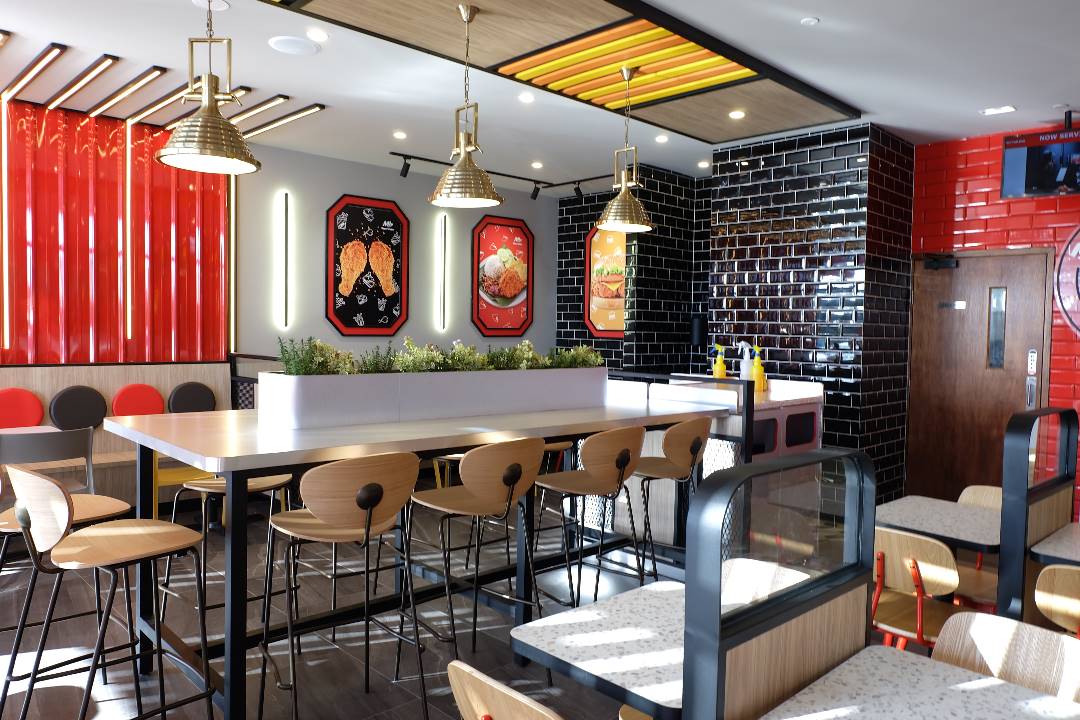 The franchise agreement will see 30 Marrybrown restaurants built across Victoria within five years.
The brand also serves a niche market as all of its products are 100% halal compliant.
WATCH: How Marrybrown plans to compete in the Australian fast-food chicken market
The brand plans to open a new restaurant in Chadstone in September. Following that Marrybrown will also open in Melbourne's CBD area. Some targets for its expansions include New South Wales, South West Sydney, Perth, and the capital Canberra as well.
"Every year we will enter one country. In Malaysia, we are extending up to 40 brand-new restaurants a year. That's about one Marrybrown location every 11 days. So five years down the road, we plan to open 1,000 restaurants across the world," Joshua said.