/The Cheesecake Shop
The Cheesecake Shop partners with the Flinders Foundation to support cancer research
It will also release a dessert to raise awareness for breast cancer.
The Cheesecake Shop in South Australia has partnered with leading medical charity, Flinders Foundation to increase awareness and support research into cancer.
Flinders Foundation works together with individuals and organisations in the community to support health and medical research and improve patient care. They raise vital funds to support leading clinicians and researchers across Flinders Medical Centre and Flinders University to deliver better research, treatment and care, ensuring they are equipped with the latest technology in the best environment.
During September, The Cheesecake Shop will be selling Flinders Foundation cupcakes, where every $1 is donated directly to Flinders Foundation.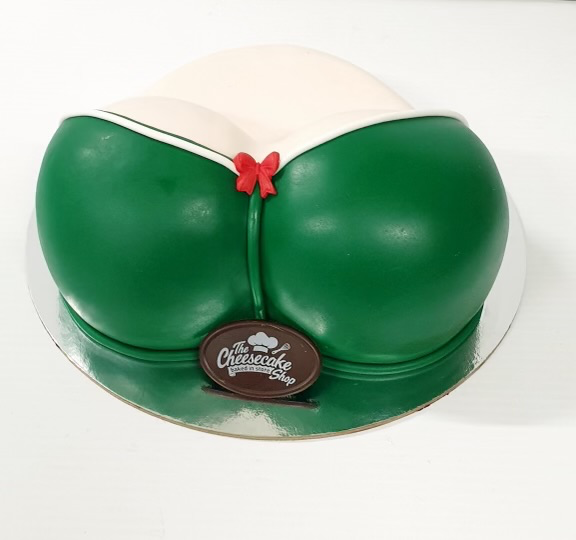 Meanwhile, in October, the bakery brand is starting an awareness campaign by releasing a 'Bra Cake that can be preordered from selected South Australia stores for $175. $50 from each purchase will go directly to Flinders Foundation.
South Australia Senior Area Manager of The Cheesecake Shop, Mark Hanel, said they were pleased to be able to contribute to the valuable work. In addition to the campaign, The Cheesecake Shop will also donate $10k directly to the Flinders Foundation.
"So many of us have been touched by cancer ourselves or have had family or friends who have been impacted. We are just glad to create this opportunity for our community to join us in raising much-needed funds for the exceptional work in cancer research and patient care delivered by Flinders Foundation," Hanel said.