/Starbucks
Starbucks opens first Starbucks Reserve in the Philippines
The international coffee chain marked its 25th year in the market.
Starbucks has opened its premium coffee concept, Starbucks Reserve Hiraya in Tagaytay City Philippines.
The Starbucks Reserve offers a selection of the rarest, most extraordinary coffees Starbucks has to offer which are usually single-origin coffee.
The concept is also known for its premium designs, with Starbucks Reserve Hiraya in particular being located specifically to offer a breathtaking view of Taal Lake, one of the Philippines' top tourist destinations.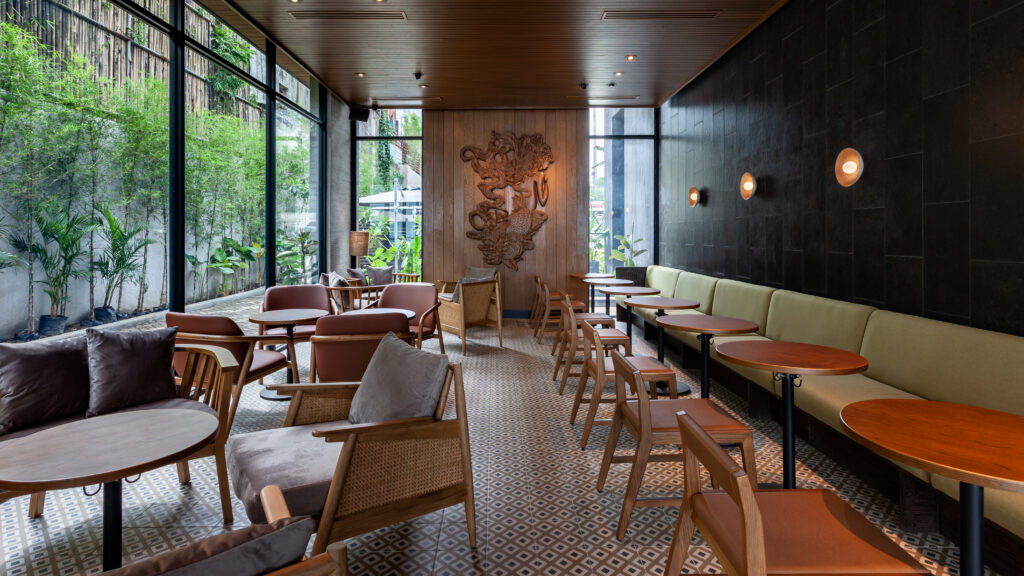 "Opening Starbucks Reserve Hiraya, our first Starbucks Reserve store in Tagaytay City, marks a significant milestone for Starbucks Philippines as we celebrate our 25th anniversary in the market. The name 'Hiraya', is a variant of the Old Tagalog term 'haráya', which translates to imagination, creativity, or the power of the mind. By coming together with our customers and partners (employees), this store is a testament to what we can achieve with boundless imagination," Menchu Lopez, Store Development head of Starbucks Philippines said.
Starbucks Reserve Hiraya, sits on the ridge that overlooks some of the most picturesque and attractive scenic areas in the region, the Taal Volcano, providing a resort-like environment for visitors to appreciate the natural beauty while they enjoy their favourite hand-crafted Starbucks beverages.
MORE LIKE THIS: Indonesia's Fore Coffee opens first coffee shop in Singapore
The architecture complements the distinctive landscape by creating a thoughtful transitional space between indoors and outdoors, with flat rooflines, oversized windows, and overhanging eaves. Inspired by the terraces of a coffee estate, the nearly 500 square meter store features terraced seating to ensure an enhanced view of the volcano. Visitors are invited to embark on a journey that not only celebrates the local character but also Starbucks coffee heritage.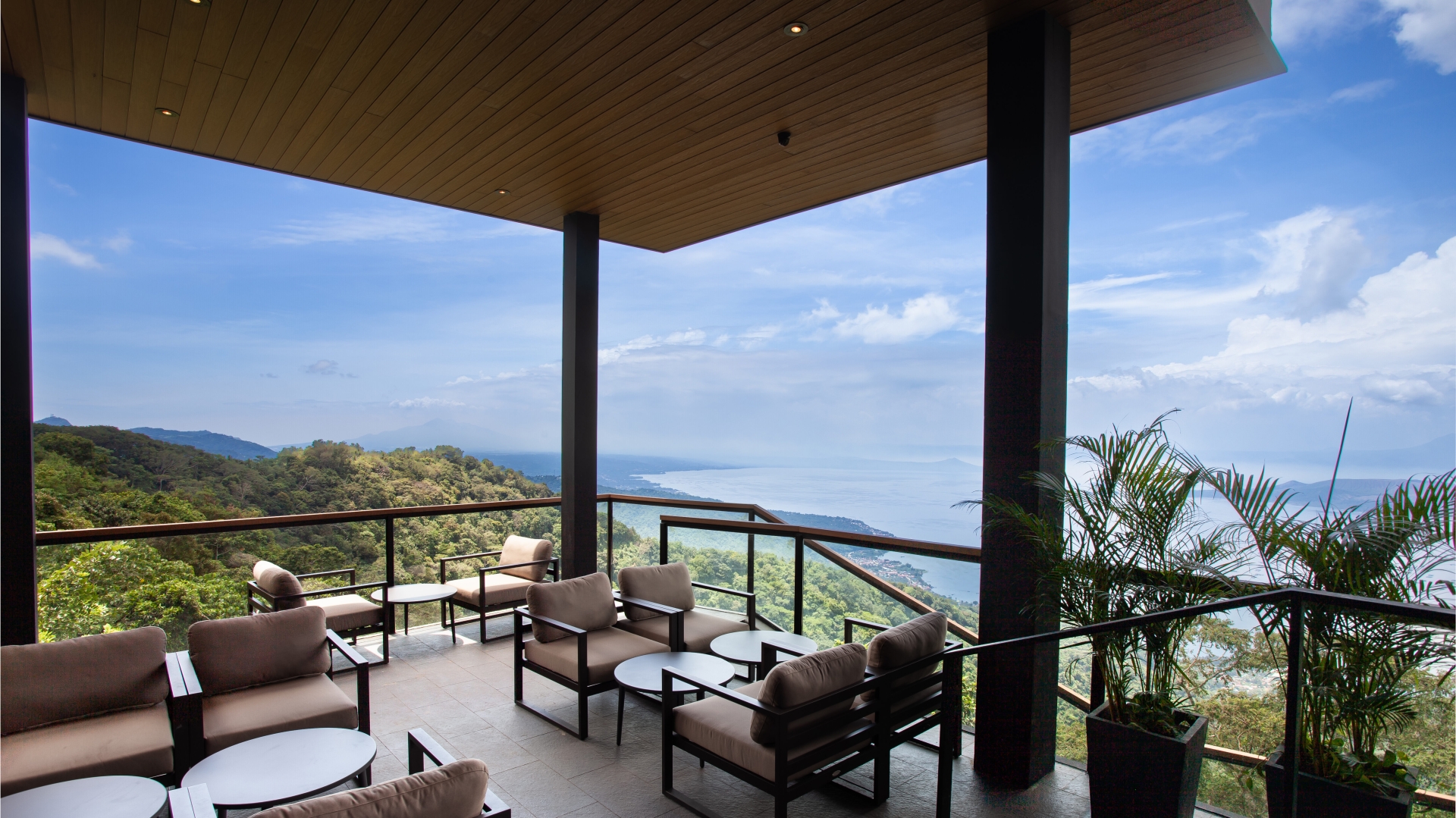 Alongside the stunning visual journey, customers can also experience exclusive freshly baked pastries at Starbucks Reserve Hiraya, the only store in the Philippines to offer this delectable experience. Customers can indulge in a delightful selection of freshly baked pastries, from flaky croissants to delicious milk and cheese rolls.
One of the highlights of Starbucks Reserve Hiraya is the meticulously crafted Hiraya Latte. This extraordinary beverage is specially created for this newest Starbucks Reserve location.
Additionally, Starbucks Reserve Hiraya offers an exclusive premium line of merchandise, inspired by the richness of the land.